I've collected these photos when you all weren't looking.
First up: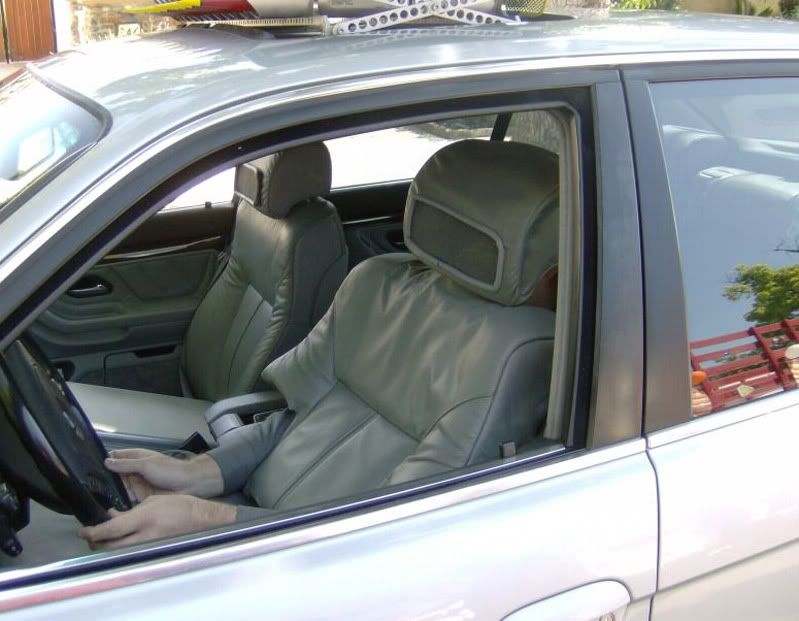 JohnK on his way to work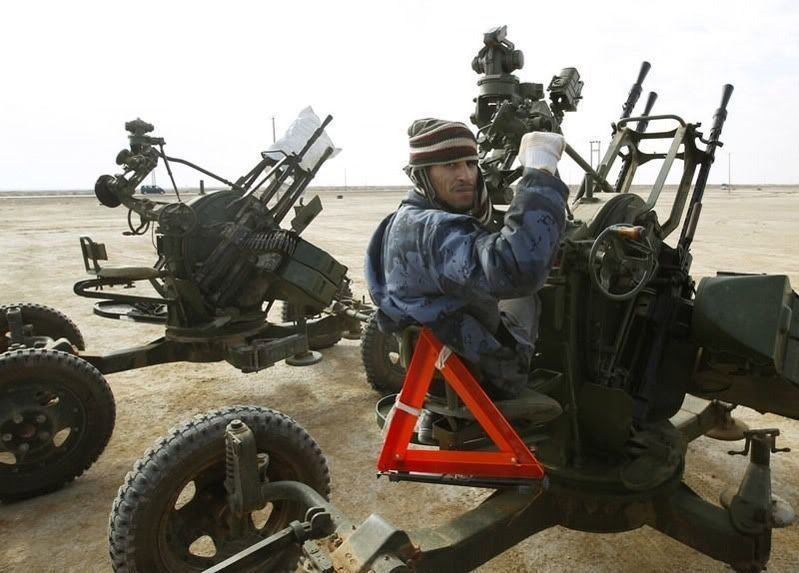 grunt enjoying a weekend with the boys. I appreciate his concern for traffic safety.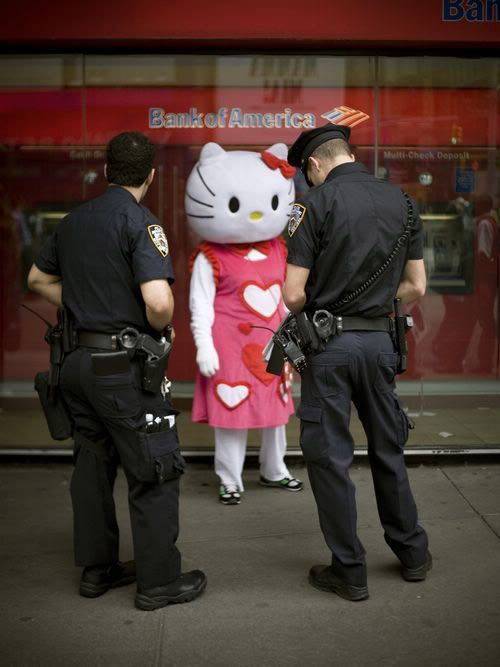 CatBrat doing a little personal banking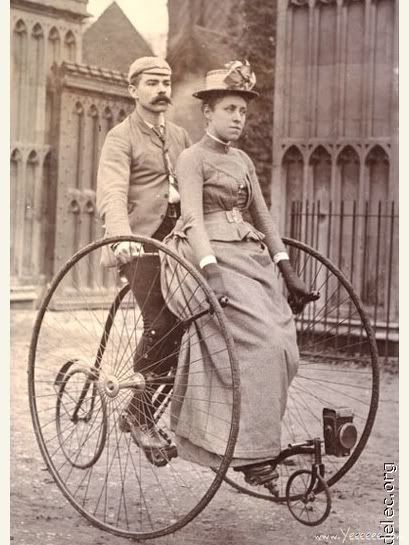 Jack. Or is it ray3?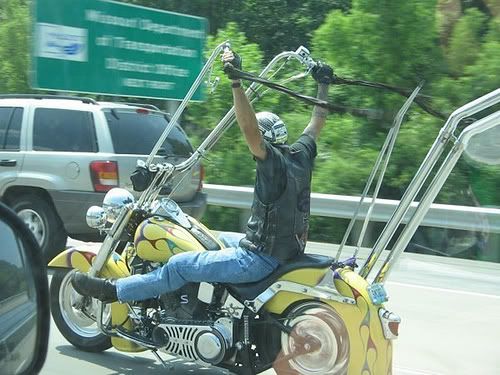 Micah, cruisin' in memory of the Axiom Message Boards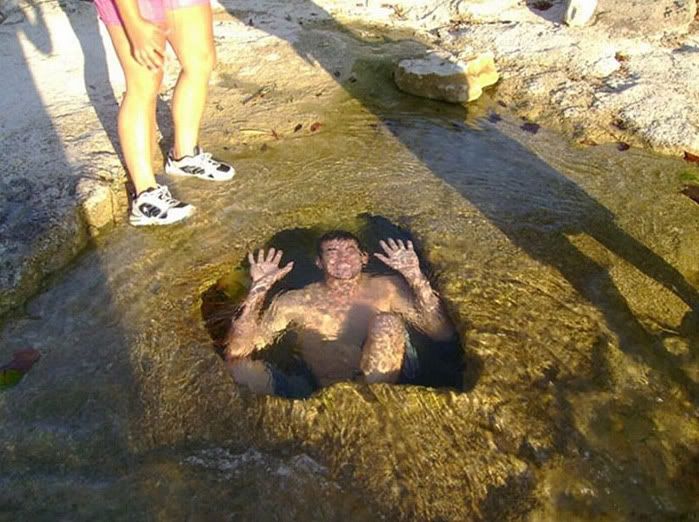 In space
Under water, no one can hear pmbuko scream ...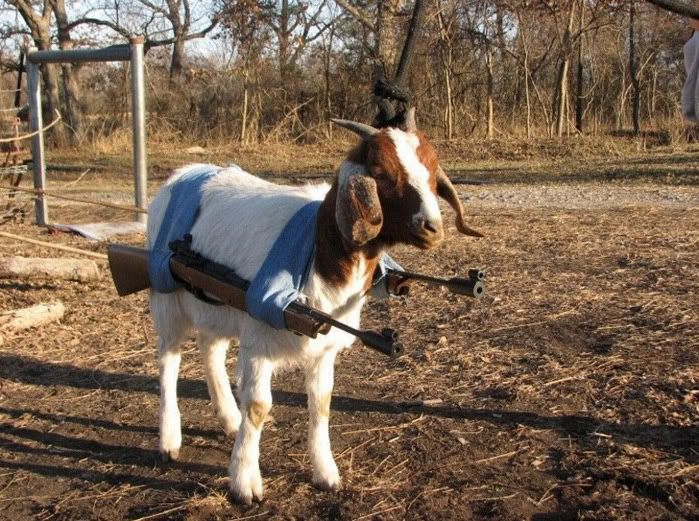 Cam's latest effort to foment revolution