Youse guys is smart, so I thought I's see what youse all got on this one:
I'm doing a trade show next week and bought two Vizio 32" monitors for it. I was originally going to put each onto an A/V cart, but have decided today to mount them onto heavy-duty stands. I have several lightstands and PA-speaker stands that will easily support the monitors. (The PA-speaker stands are my preferred choice, see pic below)
I bought two Monoprice flat panel mounts, and I'm trying to determine the best option to interface the mounts and the stands. I can attach a wood panel to a large block of wood, attaching the Monoprice mount to the panel and boring a hole partway into the bottom of the block to allow the whole thing to slip over the top of the stand.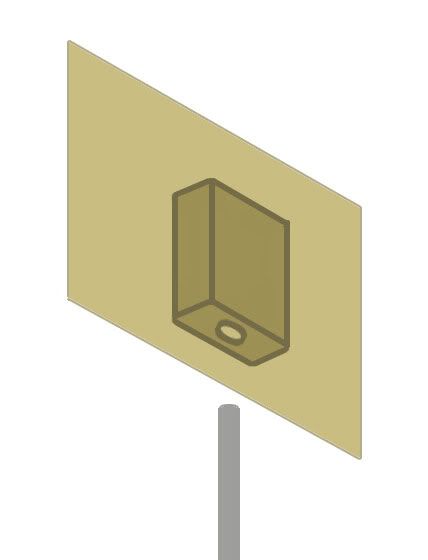 Anyone have any better idea? I was wondering if something could be done with hose clamps, but I'm not sure if I'd trust them.
The Vizios are 22lbs; Monoprice doesn't give a weight for the mounts, but I wouldn't be surprised if they're 10~12lbs.